International Digital Marketing Agency
Seomaniak, your partner for a successful digital project.
Are you looking for a digital marketing and web development agency in Morocco?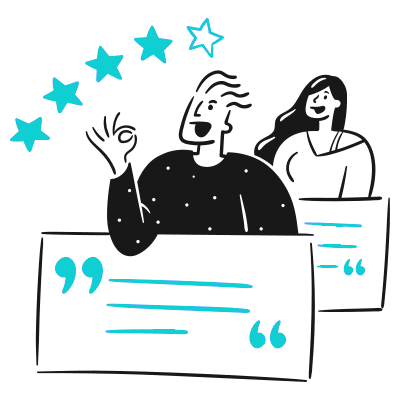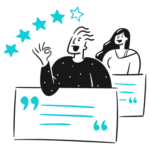 We prepare text for all types of content, from blogs, web pages, labels or any necessary writing.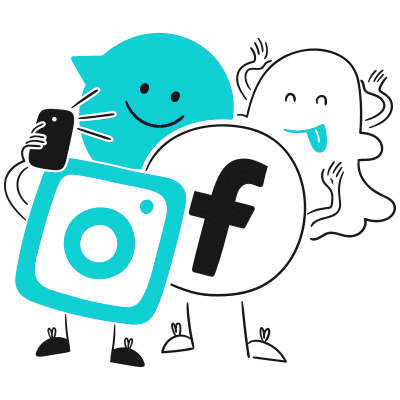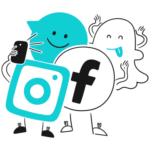 We write the captions for social networks along with the most suitable design for your feed. Always maintaining the same color harmony.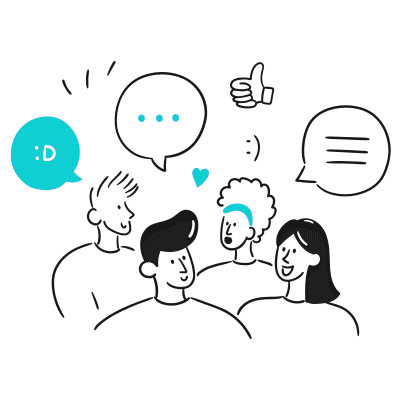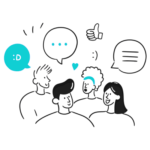 After your corresponding study plan, we take care of making all kinds of publications for the company.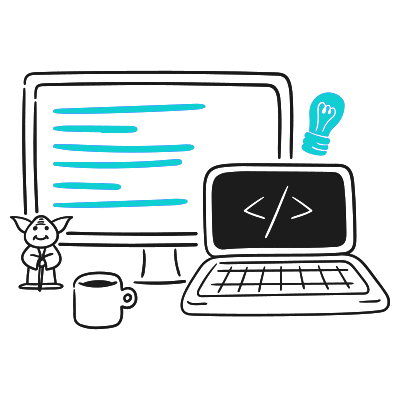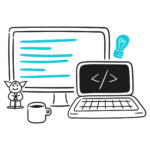 Once the most important keywords within your sector have been evaluated, we will be able to boost your brand to the top positions.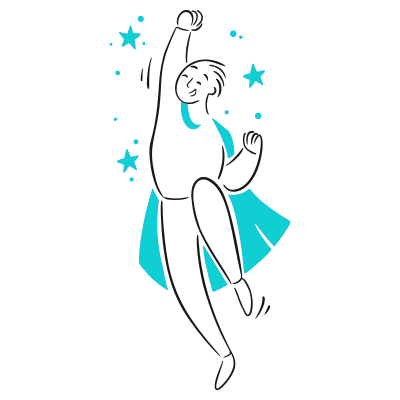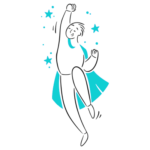 We will analyze one by one all the aspects that exist within your website, in order to optimize it and get the best version out of it.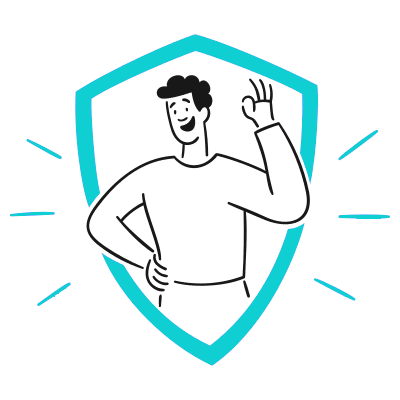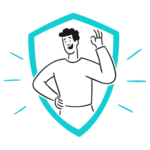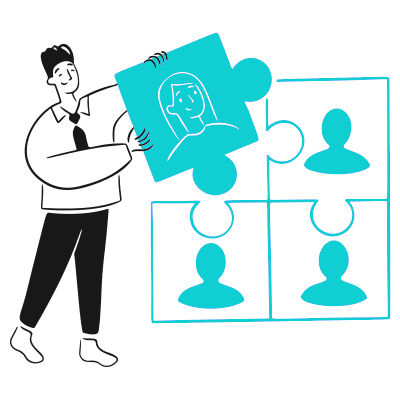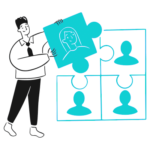 Design and management of payment campaigns.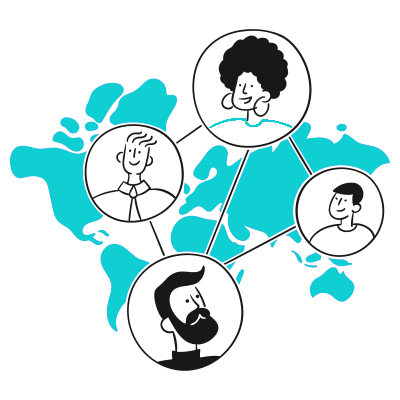 For all those people who have doubts about how to start in the world of marketing, we give them comprehensive and personalized advice to catapult their business to success.
With Seo Maniak you will reach success!
Our team of highly qualified professionals can help you develop creative texts with the aim of converting the reader into a subscriber. Therefore, we will give you the necessary boost to generate credibility through designs based on realistic and transparent strategies. And all this, under a brilliant previous analysis to be able to achieve real results.
Are you looking to stand out on the web and attract new customers? We are here to help you !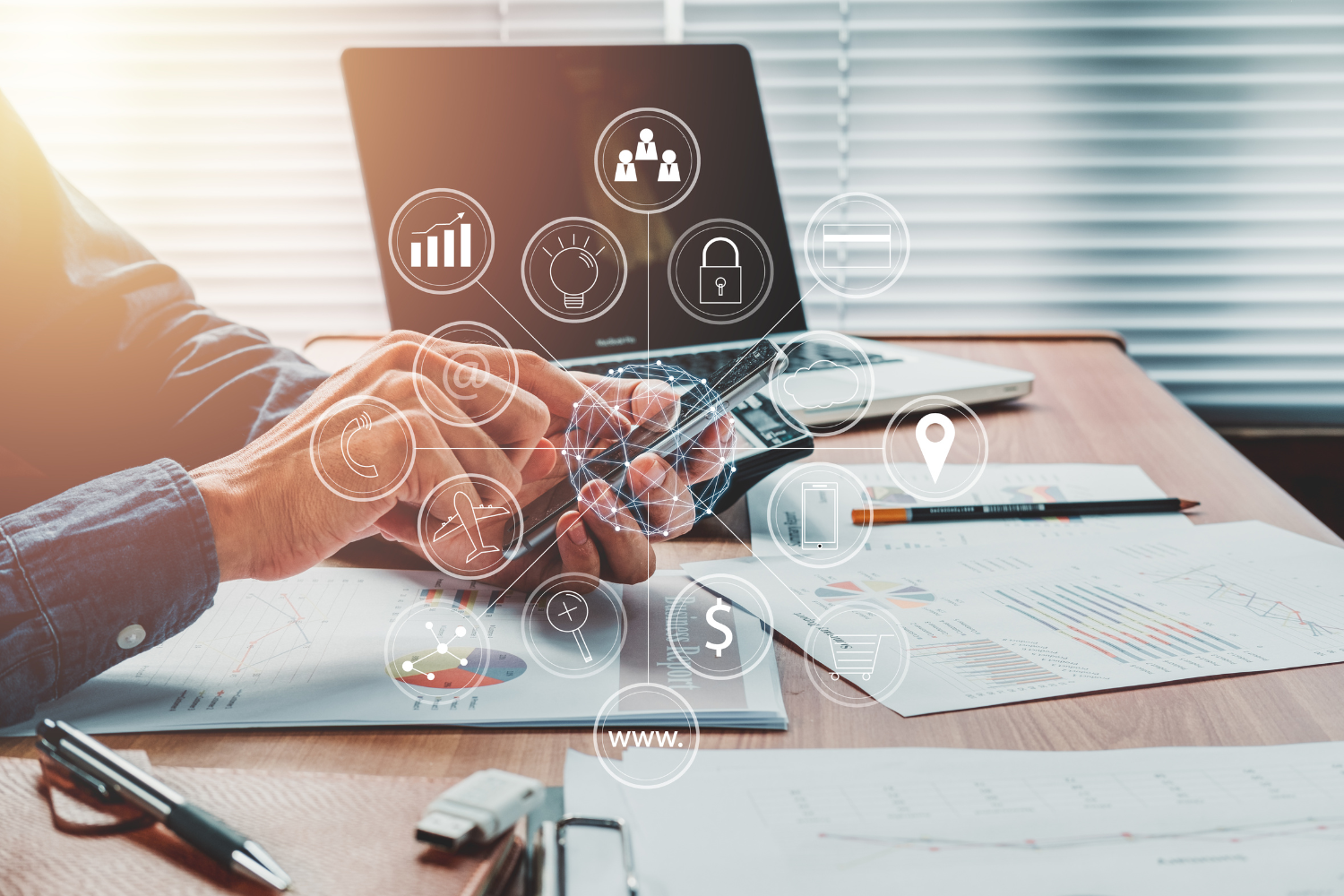 Our agency helps you develop your social media presence to reach your target audience and increase your engagement. We create personalized strategies for each platform, quality publications, targeted advertising and complete management of your account.
We offer a complete project management service to ensure the success of your advertising campaigns, your online presence and all your marketing initiatives. We implement performance monitoring tools, we analyze the results and we adjust our strategies according to your objectives.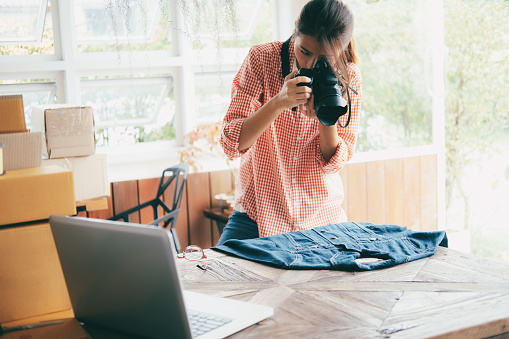 A marketing agency that helps you succeed
At Seomaniak, with our international presence in Spain, France and of course Morocco in Oujda, Rabat and Casablanca, we are determined to help you succeed. We work closely with you to understand your business goals, target audience, and competition, and we create custom strategies to help you achieve your goals. Whether you are looking to increase your online visibility in local or international markets, generate quality leads or increase your sales, we are here to help you achieve it. We are passionate about our clients' success and pride ourselves on providing high-quality employer branding and digital marketing services to help them achieve their business goals.
What our customers and partners think
Thanks to their employer branding service, our company has been able to attract and retain the best talent on the market. Their branding expertise has allowed our company to stand out from the competition and attract candidates who share our values and vision.
Come on, you can do it! Just a little more strength, your baby is coming soon! Push, push, push! You are incredible !"